As much as I am loving this summer heat wave – my hair just simply is not! Between curling and straightening my hair every day I am noticing just how damaged and thin my hair is becoming. Not to mention I have a blonde ombré that needs to be touched up every two months which includes chemicals and processing. Now, in a perfect world I am going for the shine and length of Kim Kardashian's hair and the body and volume that Jennifer Lopez has. Yes, a stretch. BUT, definitely worth a try. So, through trial and error I have finally found my top five new products for the summer that I am just simply in love with. 
1. Bumble & Bumble DrySpun Finish Volume Spray 
If you have pin-straight hair after getting out of the shower like me this would definitely be a product to test out. After blow-drying, give it a spray and it instantly makes your hair more texturized and gives you a beachy/messy look!
If you only try one product from this list – this would be it! After giving your hair a light curl and teasing it from the roots, add a little of this powder to your hair and you instantly have volume! I was first introduced to this while getting a blowout at the salon and could not believe I have never heard of it before. Just be prepared – a little goes a longggg way! 
Bali Secret had offered to send me a free bottle of their hair serum on Instagram about a month ago. Like many new products, I usually try it and find myself not loving it enough to purchase it after the trial. But, this was completely different. The bottle gives you 40 small liquid capsules that you open and squeeze into your palm before running it through your hair. It has a mixture of vitamins and oils that leaves my hair feeling so smooth and silky. Yes, I already ran out of them so I ordered three more bottles to be safe!
This spray is just another awesome product that leaves my hair feeling richer and shiner. Just spray this into wet hair and when it dries it gives you a weightless, undone hold while keeping the body and enhancing the curl. Not to mention it smells amazing!
5. Pureology Hydrating Shampoo and Conditioner 
This shampoo and conditioner combo works wonders! I tend to bounce between their hydrating line and their color treated line depending on if I just had my hair touched up in a salon or not. But, either one you go with smells amazing as you are mixing natural ingredients such as green tea and rose extract into your hair! STAY AWAY from the mainstream brands if you have color in your hair because the color will wash away a lot faster if you don't protect it with the proper shampoo and conditioner. So all that money and time in a salon would have been for nothing!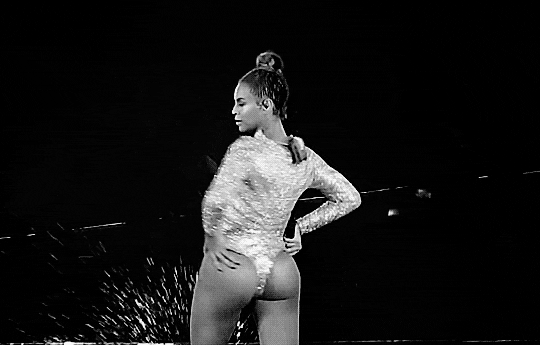 Feel free to reach out to me on Instagram (@Danimaiale) to share any new hair products that you're currently obsessed with! I would love to try something new and I am always open to recommendations! 
Please reload
I'm busy working on my blog posts. Watch this space!
Please reload